Who are we?
We are the Rosal Wilkie Family from Guatemala and the UK.
I met my husband Rafael Rosal on 27th February 2004.  I went to interview him and they were having an anniversary party for his film company so I was persuaded to stay a while ………I never did the interview  but on 23rd November that year our first son Paulo was born.  Not much later his brother Nico joined him.  Now we have baby Saskia too.  So suddenly there I was with 3 half Guatemalan children, still not quite sure what the hell happened but now there are 5 of us and we are on the move to another country, for another adventure.  Rapidly changing Cuba awaits us.
Rafa is about to be the next director of the international film school in Cuba.  In Guatemala with his partner Elias in Casa Comal, he has been instrumental in helping to create a post war film industry, a regional international film festival, a film school as well as directing and producing on many film projects.
Jo is muddling along trying to be a mother and learn Spanish and thinking of how and when she is ever going to go back to work.  Can I be a psychologist in Spanish?  Still not sure about that.  May need to rely on serendipity to throw me a wide ball again.  Ex fashionista, clubber, restaurant art gallery chick, East end pubs, Euro weekends turned Guatemalan mother and housewife.
Paulo is my very handsome, smarty pants first born.  More mature than I am sometimes and commonly known as Señor Sabe lo Todo, especially when I am trying to help him with his homework.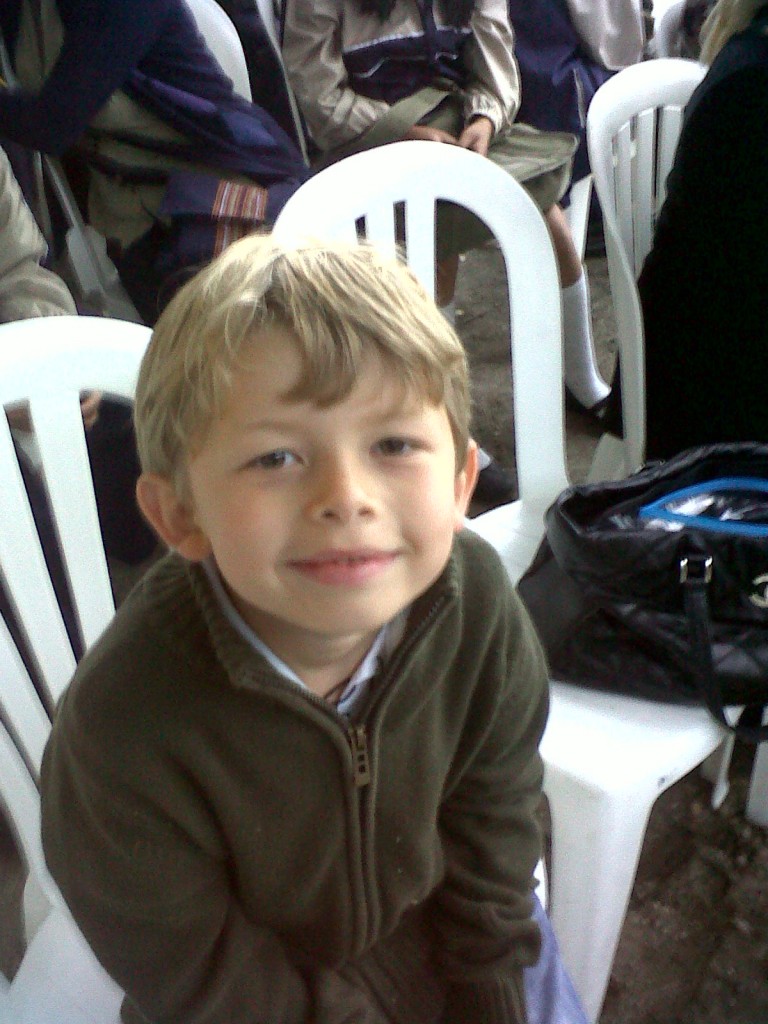 Nico is my equally handsome amoral happy go lucky second born who is as likely to knock you over with a cuddle and a kiss, as with a plank of wood, either will be equally funny to him.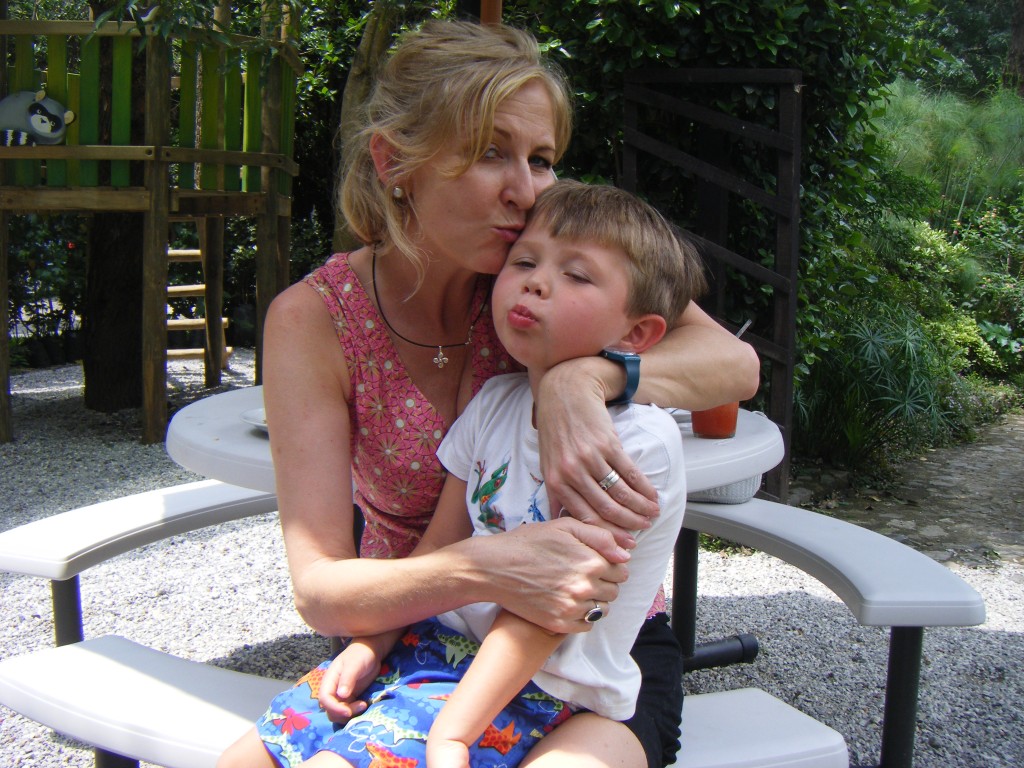 Saskia is our baby girl princessa perfectly capable of dealing with her two big brothers and as confident and happy as they come.  She loves to dance.